De Smaakclub, our new consumer insights platform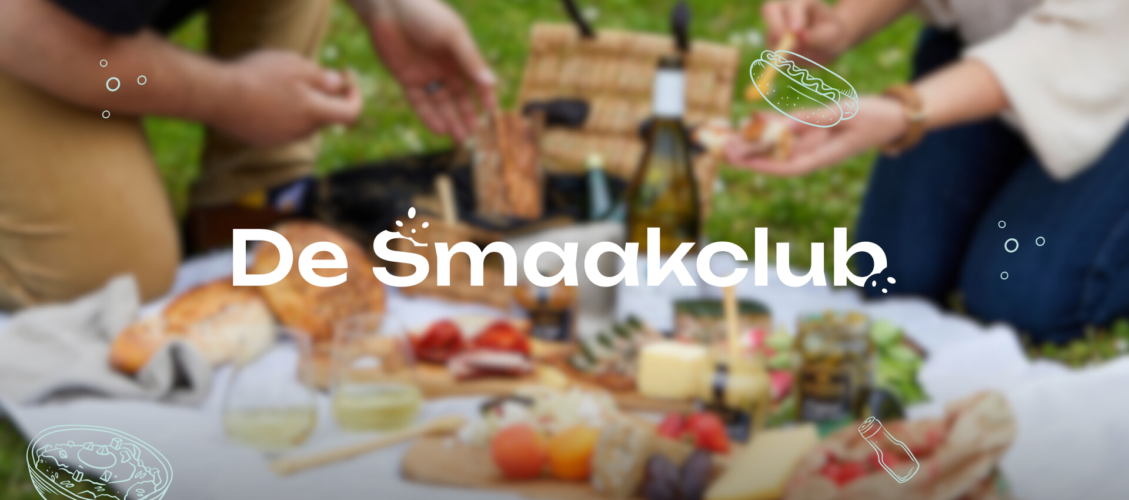 Innovation
Published July 20, 2023
700 Members in one month!
Launching our consumer insights platform, De Smaakclub (NL) and Le Club des Saveurs (FR), where we've already attracted over 700 valued foodies. An exciting milestone to celebrate, and this is just the beginning.
De Smaakclub (the tasting club) is a new initiative of Products and Brands Group to bring the consumer's view to the heart of everything we do. Through online surveys, tasting sessions and flavor kits we gather the feedback of consumers. This is a major milestone for our company, bringing us closer to consumers and better understanding their needs and expectations, for both existing and new products. Building the brands in our portfolio based on data driven strategies.
Watch the video below to see how it works.
Want to become a member of De Smaakclub?