OUR SECTOR
INDUSTRY
Our industry department has it's origin more than 50 years ago, founded by Ronald Vandeputte. Since 2015 it's part of the Heylen Group and merged with PAB in 2020. As expert in tomato products, pasta and oils, we are for example a partner for producers of prepared meals, soups and sauces. Thanks to our expertise and scale, we assure our partners of the best quality that fits with the demand at the best price.
Why choose us for
your healthy Ingredients
Together with our R&D departments, our team looks for the matching ingredients to get the best result in the end products. Our efficient logistics can organize direct transports from the supplier to our clients or for smaller volumes we can work with deliveries coming from our warehouse in the Benelux area.
Together we look for the most
efficient logistical solution!
Our stock in our warehouse is an important topic for our clients that cannot be delivered directly with important volumes, but it's also a solution for unexpected demands of those clients that are normally delivered directly from the supplier.
Thanks to its scale, product expertise and long term partnerships , P&B can offer the best price and service to its clients.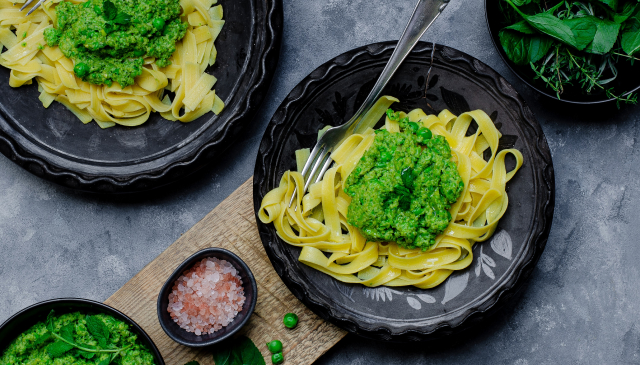 Find out more
about our Retail
Find out more about
our Food Service